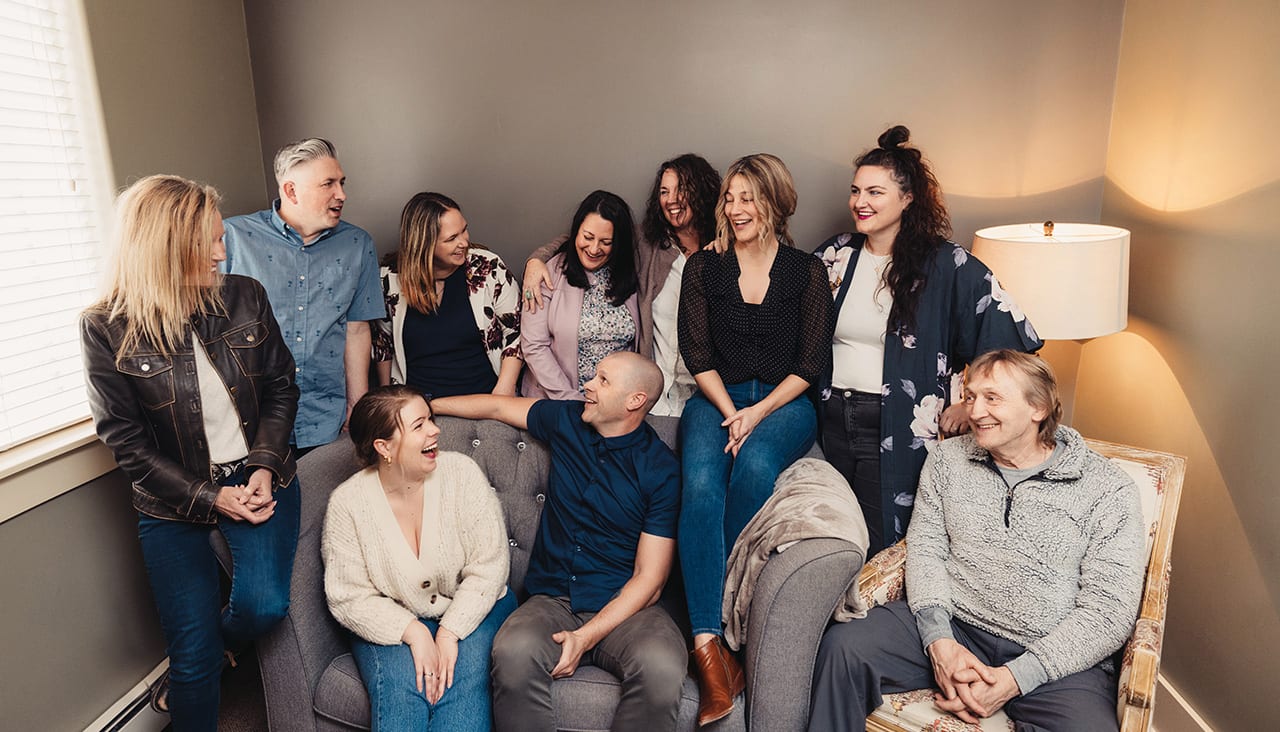 The Centre for Response –
Based Practice: Interior Region
Kamloops, British Columbia
At the Centre for Response-Based Practice, we aim to provide and promote socially just and effective responses to violence and other forms of oppression and adversity, through direct counselling services, education, research, supervision and advocacy.
The Centre for Response-Based Practice guides and co-ordinates research, development, and the application of Response-Based ideas in various settings. We aim to partner with individuals and organizations to promote the development and application of these ideas, to increase awareness, and to empower individuals and organizations in the use of Response-Based practice.
Response-Based Practice is a specialized model for working with individuals and groups experiencing adversity, including violence and injustice. It acknowledges pre-existing competencies evident in everyday living and in the most adverse circumstances. The "problem" resides not in the minds/brains of isolated individuals but in mistreatment and humiliation of those individuals, in the context of violence and injustice, and through negative social responses from social network and institutional actors. (From: Response-Based Practice – Encyclopedia Description)
Our work experience is collectively broad, and includes the following:
Adults, families, couples, children and youth counselling

Working for victims and offenders of violence

Specializing in experiences of loss and grief

Children and youth with special needs (and their families), including an Autism diagnosis
Youth using substances, and their families

Eating disorders and body image challenges

lgbtqia2s+ (individual, couples, families)

Views of the child reports

Clinical supervision and organizational development
Above all else, The Centre for Response Based Practice's approach is straight-forward and considers the full context of people's lives and circumstances. We understand people of all ages and backgrounds can be faced with violence, oppression and adversity. The dignity of all should be respected and protected.
The logo below, called "Speak" is an original design by Northwest Coast First Nations artist, Maynard Johnny Jr., from the Coast Salish and Kwakwaka'wakw tribe. It depicts four faces sharing the same mouth, to signify the importance of communication between a couple, in a family or community, and in society as a whole. Space to "Speak" freely is key to solving any problem, big or small.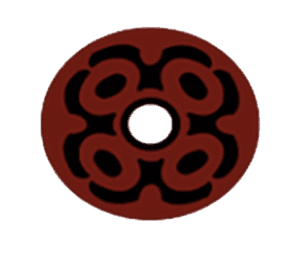 Maynard Johnny Jr. (b. 1973) is primarily a self-taught artist who has been studying and working since the age of seventeen. He has been inspired by many NWC artists, and particularly admires Robert Davidson, the late great Art Thompson, and Mark Henderson.
To learn more about the art of Maynard Johnny Jr., go to www.facebook.com/salishman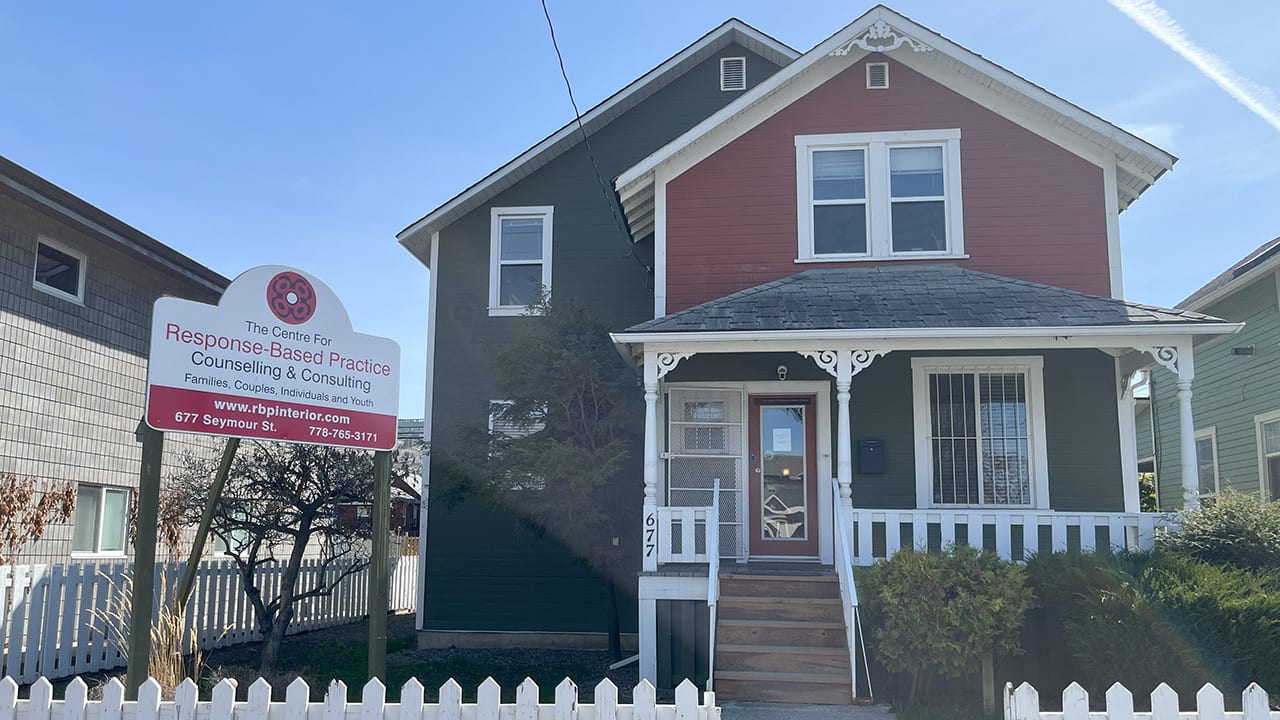 The Centre for Response-Based Practice: Interior is situated on the traditional unceded territory of the Tk'emlups te Secwepemc people, the traditional keepers of the lands upon which we have the privilege to share.
As part of our core values, each counsellor reserves 5-10%
of our caseloads for pro bono or sliding scale work, in service of our community.